The indispensable role of Open Source within the European Commission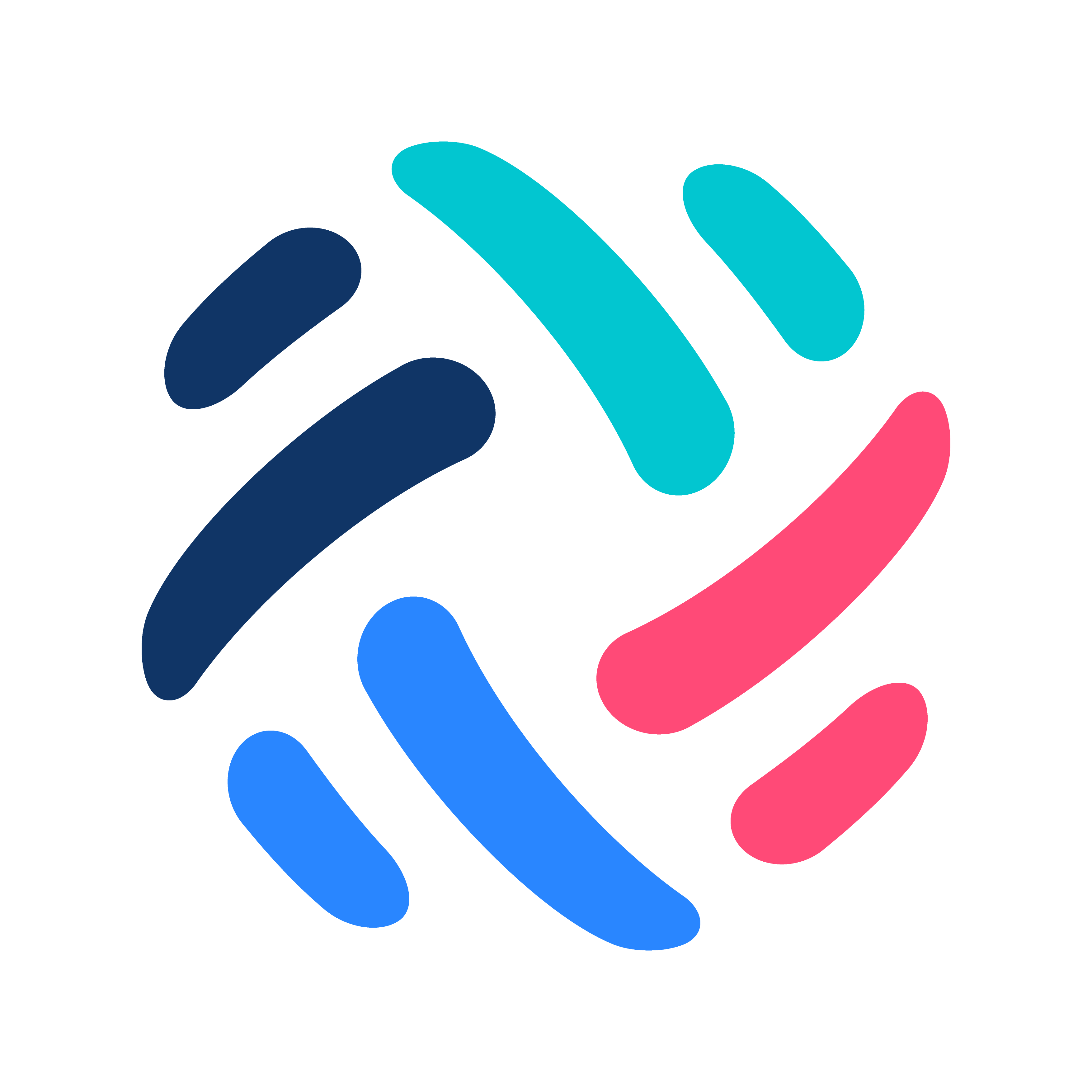 Par:
Abilian
22/06/2023
Europe
Tous les articles
Yesterday saw the OSPOsForGood conference organised by the United Nations:
📣Live at #OSPOsForGood, our conference on Building & Designing Cooperative Digital Infrastructure! We are kicking off our event with a powerful opening speeches and keynotes by Amandeep Singh Gill, UN Secretary-General Technology Envoy. #OSPOSFORGOOD @UNTechEnvoy @gioasempre pic.twitter.com/6yzGnPDDlN

— UN_OICT (@UN_OICT) June 21, 2023
To mark the occasion, Veronica Gaffey, Director General of the European Commission's DIGIT (Directorate General for Informatics), posted a video on Twitter:
Highlights of our Director General @gaffey_veronica keynote speech today at #OSPOsForGood Conference hosted by the United Nations @UN_OICT#DigitalCommission #ThinkOpen #OSPO #InteroperableEU@UN_OICT@BMarianoJr@gaffey_veronica@OpenForumEurope pic.twitter.com/uIywcR4Qf9

— DIGIT 🇪🇺 (@EU_DIGIT) June 21, 2023
Open source technologies have become an indispensable part of the European Commission's IT systems and policy work. At a time when governments often rely on external cloud providers and IT service providers, the European Commission recognises the need to retain its own independent expertise in order to achieve technological sovereignty. By demanding open and interoperable IT systems, the Commission aims to foster open collaboration and ensure access to public services for all citizens, regardless of nationality.
Here is our analysis of Veronica Gaffey's speech.
The complexity of the challenges
The European Commission is aware that no challenge can be tackled effectively without first understanding its complexity. Véronica Gaffey stresses the importance of recognising the complexities involved in order to tackle them head on. By taking advantage of open source technologies, the Commission has access to a wide range of collaborative solutions to tackle complex problems effectively. Open source initiatives leave room for individual and collective contributions, paving the way for innovation and progress.
Technological sovereignty
To achieve technological sovereignty, Véronica Gaffey stresses the need for the European Commission to retain its own expertise rather than relying solely on external IT service providers. Although Cloud service providers and external suppliers can offer a degree of convenience, maintaining independent expertise allows the Commission to have greater control over its IT systems. This allows the Commission to adapt to changing needs and maintain its autonomy in the digital landscape.
Interoperability and open collaboration
The European Union is committed to open collaboration, and achieving interoperability is a key external activity for the Commission's Director-General for Informatics. The Interoperable Europe Act, currently in its final stages, aims to provide cross-border, interoperable public services that offer equal access to citizens in all Member States. Open source technology plays a key role in making this vision a practical reality. By demanding open and interoperable IT systems, the Commission is ensuring that public services are accessible to all, without discrimination.
Looking ahead
With the imminent implementation of the Interoperable Europe Act, the European Commission's Open Source Programme Office (OSPO) is at the forefront of some exciting initiatives. The use of open source technologies enables the Commission to achieve global scale and encourage collaboration across national boundaries. Embracing open source not only reinforces the Commission's commitment to open collaboration, but also positions it as a leader in harnessing these technologies for the benefit of all citizens.
Conclusion
The European Commission recognises the indispensable role of open source technologies in its IT systems and policy work. By grasping the complexity of the challenges and retaining independent expertise, the Commission ensures its technological sovereignty and retains control over its IT systems. Open source initiatives promote open collaboration and interoperability, which are essential to the delivery of accessible public services. As the Interoperable Europe Act is about to be implemented, the Commission's Open Source Programme Office (OSPO) remains committed to global initiatives and the adoption of open source technologies for the benefit of all.
Annex: verbatim of the speech
It's a fact. Open source is indispensable for the European Commission. It is a core component of the It systems used in our policy work. I have learnt that we must grasp the complexity of any challenge in order to face it.

Governments sometimes try to avoid complexity by relying on cloud providers and external It service specialists. However, we need to retain our own independent expertise to achieve technological sovereignty. The world's future depends on systems that provide room for individual and communal contributions, and we can only do this by requiring our It systems to be open and interoperable. If anything, the European Union is all about open collaboration. Working with the member states to achieve interoperability is one of the main external activities of my Directorate General for Informatics (DIGIT).

You may know that we are finalising the Interoperable Europe Act once it is in place. This act will help to make sure that our cross border and interoperable public services give access to all citizens from all member states without discrimination. Open source is one of the key mechanisms to make this practical. That's why it's an exciting time for me, for DIGIT, and for the European Commission Open Source Programme Office to be part of initiatives like today to reach a global scale.